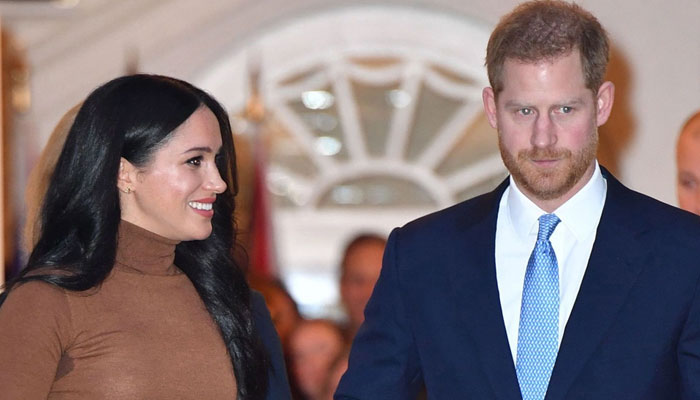 Prince Harry did not own Frogmore Cottage from where he has been evicted by King Charles.
The Duke of Sussex has a lease on Frogmore Cottage that would be used by Prince Andrew on the king's orders.
Andrew also did not own the royal lodge, but he has a 75-year lease and paid several million to renovate it in agreement with the Crown Estates.
Royal historian Marlene Koenig said Andrew pays a nominal rent for the royal lodge because he pumped millions into the renovations.
Meghan and Harry's spokesperson has confirmed that they have been asked to vacate Frogmore Cottage.
But it is still not clear whether Andrew would accept King Charles' decision.
The monarch's action is expected to bring Andrew's daughter Princess Eugenie further closer to Harry and Meghan.
Eugenie is the only royal who has enjoyed a cordial relationship with the Duke and Duchess of Sussex even after their departure from the UK.