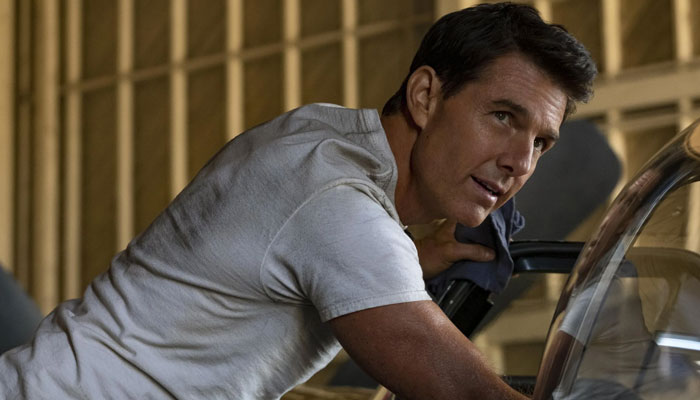 Tom Cruise starring Top Gun: Maverick continues to set popularity records across the globe.
The sequel to the original 1986 classic top guns has been named the best film of 2022 by the American review-aggregation website Rotten Tomatoes.
The website also revealed that the film, which was the highest grossing movie of 2022 at the domestic box office in US and second highest grossing worldwide with $718.3M US, $1.488 billion collection, landed a 96 percent certified fresh grade from critics off 464 reviews. and a 99 percent fresh on their audience meter.
Besides Maverickother films that made it to the top 10 list are The Banshees of Inishrin, Everything Everywhere All at Once, Guillermo del Toro's Pinocchio, and Turning Red, among others.
Rotten Tomatoes rating came after Top Gun: Maverick scored six Oscar nominations, including Best Picture, Editing, Sound, VFX, Adapted Screenplay, and Lady Gaga and BloodPop's original song Hold My Hand.
Besides Cruise, Top Gun: MaverickThe cast includes Miles Teller, Jon Hamm, Jennifer Connelly, Glen Powell, Ed Harris and Val Kilmer in pivotal roles.