Elle Fanning adorably honored her sister Dakota on her 29th birthday post on Thursday, February 23.
Taking to Instagram, Elle Fanning posted a slew of photos with her sister Dakota Fanning over the years.
as per Daily Mail, One of which included the girls standing near a character in costume from childhood.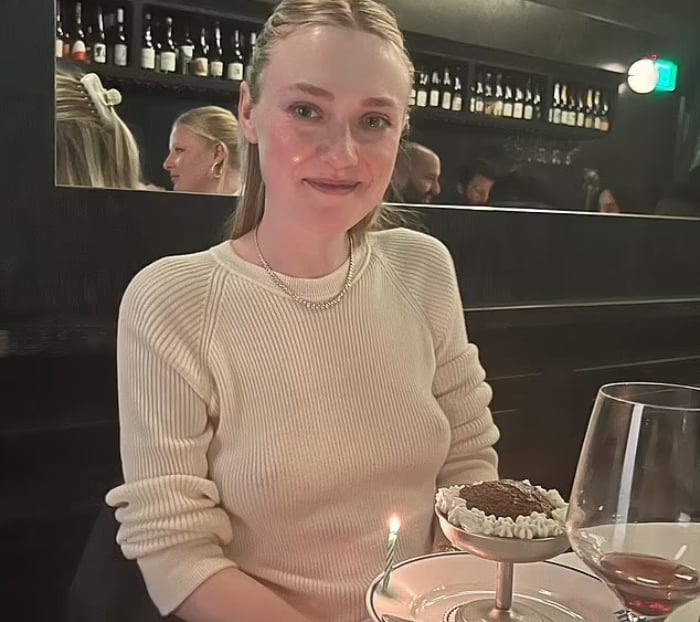 Another snapped showed Elle in a hot pink mini dress while Dakota looked horrified during a wild night out.
Elle Fanning honors sister Dakota in a sweet birthday post: I wouldn't be able to do life without you
She penned, "It's that time of February again. My beautiful sister's birthday. And the last of its kind… 29th year!"
The All the Bright Places The actress continued, "Wish we were celebrating at Mars 2112 tonight, partying with your own kind but, alas, you will have to put up with the mere mortals for now, HACKS included."
Calling her sister by her pet name, Cody, Elle added, "We had a moment last year, sitting on the couch and we looked at each other and you said, 'thank god I have a sister.' I wouldn't be able to do life without you, Cody! I love you."
Check out the post below: