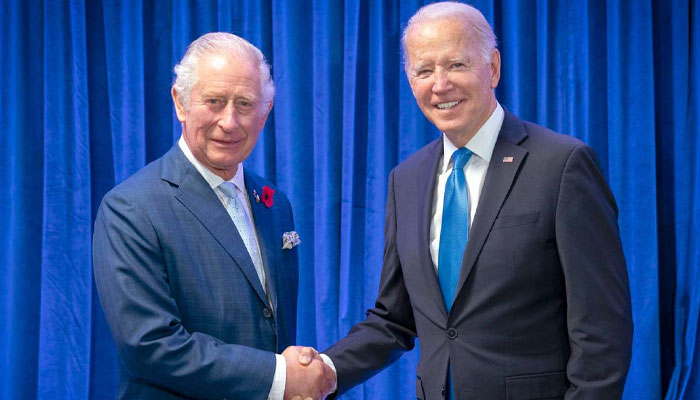 King Charles' upcoming coronation will have representation from the United States amid reports that President Joe Biden will not be attending the ceremony himself.
On Friday, March 3rd, 2023, a senior administration official confirmed to People magazine that "the US will be represented at the coronation." Although, there is still nothing to share "regarding presidential travel or regarding potential delegation at this time."
However, the president has expressed his wishes to "continue a close relationship with the King" as he takes on his new role.
Biden's travel plans were first questioned after a report by time magazine surfaced on Friday indicating that he was unlikely to be in attendance.
A White House official, who requested anonymity from the outlet, divulged that it "does not feel like an event Joe Biden will attend. The same official stressed that Biden's schedule for May had not yet been finalized.
Foreign governments have recently been notified of the crown's intent to invite foreign monarchs and other world leaders to attend Britain's first coronation in 70 years, and formal invitations are set to be sent out in April, according to the To install Daily Mail.
The Coronation is will take place on Saturday, May 6th, 2023, at Westminster Abbey in London.