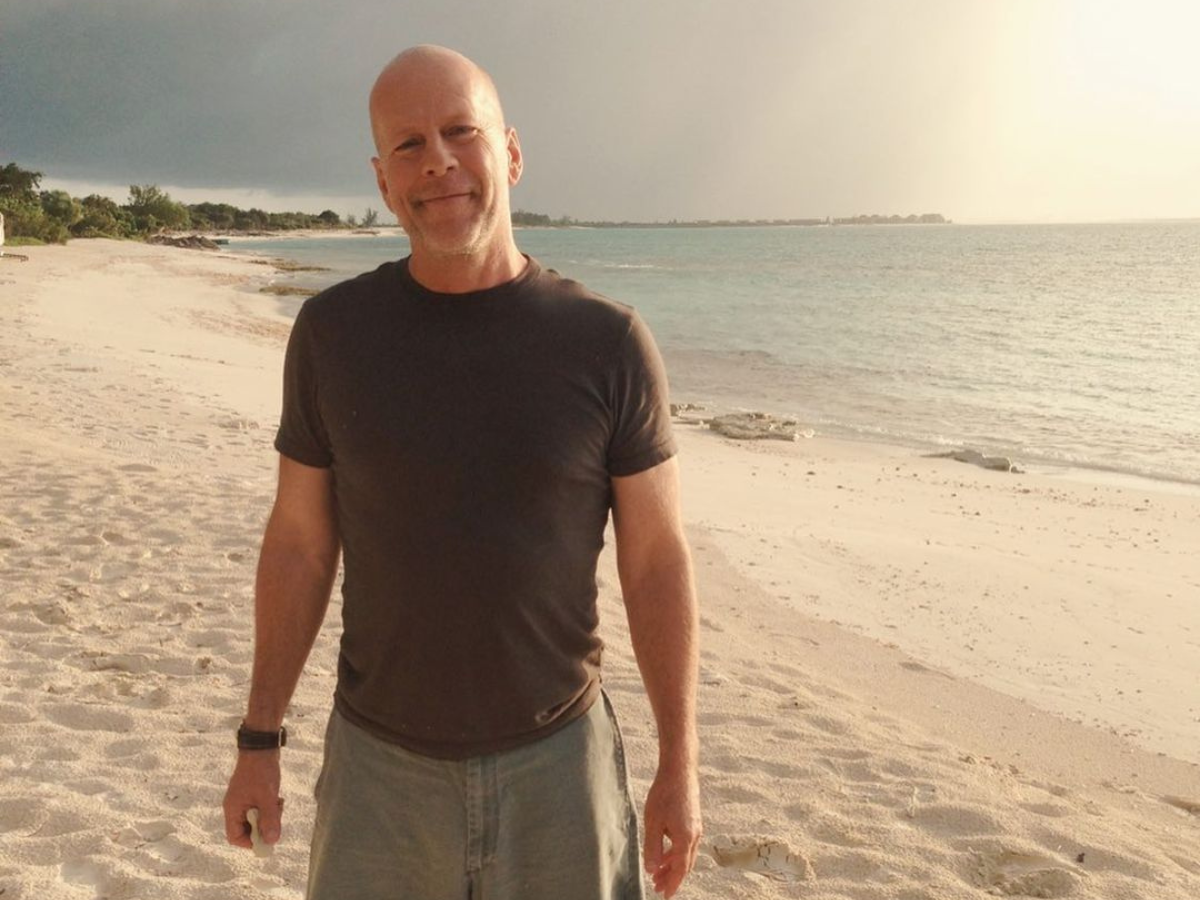 One of the classic symptoms of this disorder is a sudden and drastic change in the behavior and personality of the patient.
Inappropriate social behaviour, loss of interpersonal skills, lack of judgment ability, apathetic behaviour, decline in cleanliness and personal hygiene, change in eating pattern which sometimes can include eating inedible things and an urge to put things in the mouth.
The person has difficulty in speech and has trouble in naming things.
There is muscle weakness, rigidity in the body, twitches, poor coordination in the body, falling often and laughing or crying at inappropriate times.