Vodka, the clear spirit with Polish, Swedish and Russian origins is patronized by alcohol aficionados who like drinks with muted, refined flavours. Standard vodkas have 40% alcohol by volume. Even though this drink was traditionally meant to be drunk neat, but because of its subtle taste, it is frequently used as a base for cocktails. For those who love the taste of it, Vodka is a culinary delight and even finds use in cooking. The universal popularity of Vodka Sauce Pasta is a classic example! The white spirit market has been steadily growing at a rate of 20 to 30 pc in India and over the years, several homegrown brands have come up with new and exciting variations.

Smoke Lab: Smoke Lab is the first premium Vodka imported from India. The brainchild of Varun Jain, MD of NV Distilleries and headquartered in New Delhi it was founded in 2020 and houses three products of the Smoke brand namely, Smoke Vodka, Smoke Wear, and Smoke Water. Made from fine locally sourced Basmati rice and pure Himalayan spring water, it is 5X distilled in a zero-carbon footprint distillery, is gluten-free and vegan. Two variants were launched in 2019, the Smoke Classic and the Smoke Aniseed. Smoke Lab vodka is smooth and classy with a hint of Indian and classic overtones. It is available in select stores across Delhi, Gurugram, Goa, and Mumbai.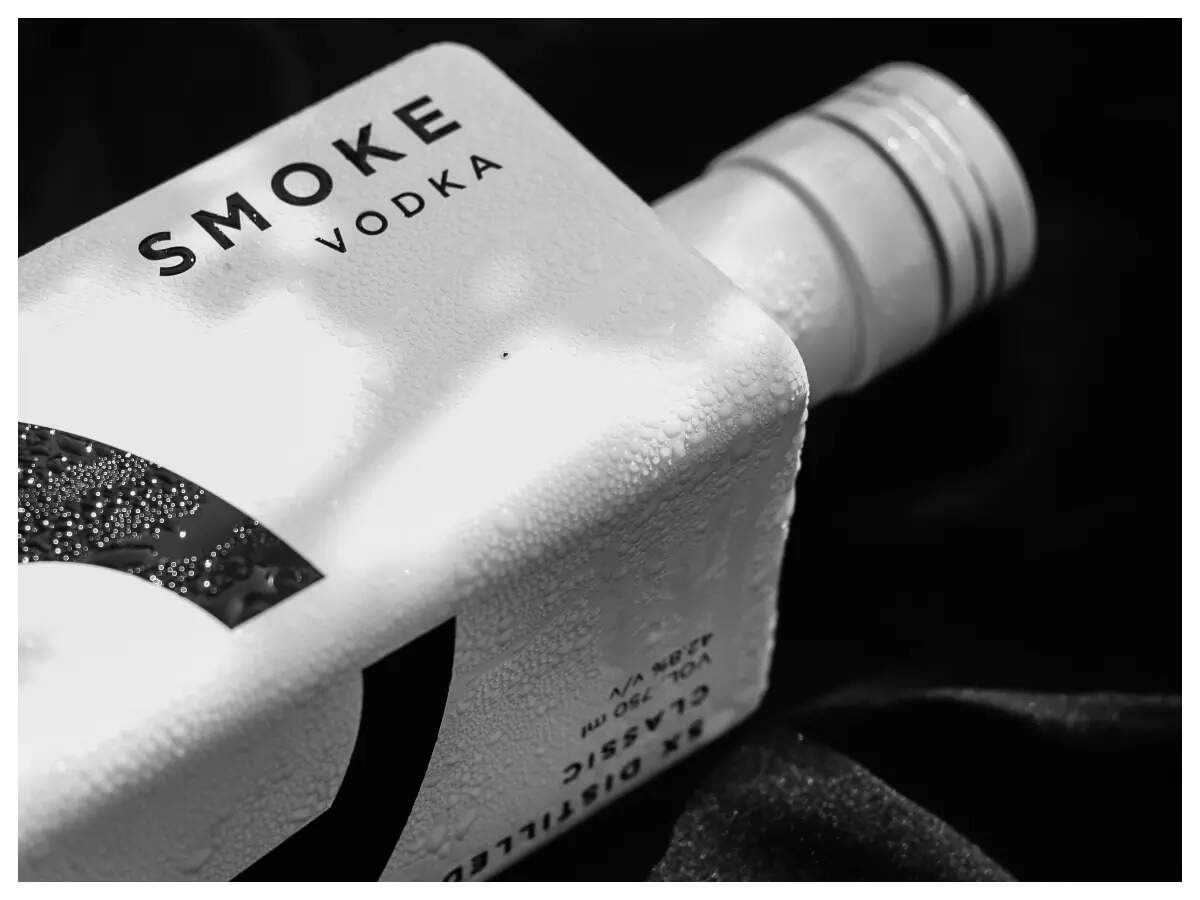 Rahasya: Rahasya Vodka is the world's first India infused vodka. A premium craft vodka inspired by the mysticism and folklore of India, it was launched by Blisswater Industries Private Limited. Rahasya is inspired by Indian culinary heritage and nostalgia and its taste has an immersive desi experience. Rahasya targets the new age consumer who is aspirational and well-travelled, yet strongly rooted in the ethos of India. Rahasya Vodka is available in Maharashtra, Goa, Pondicherry, Daman, and Silvassa.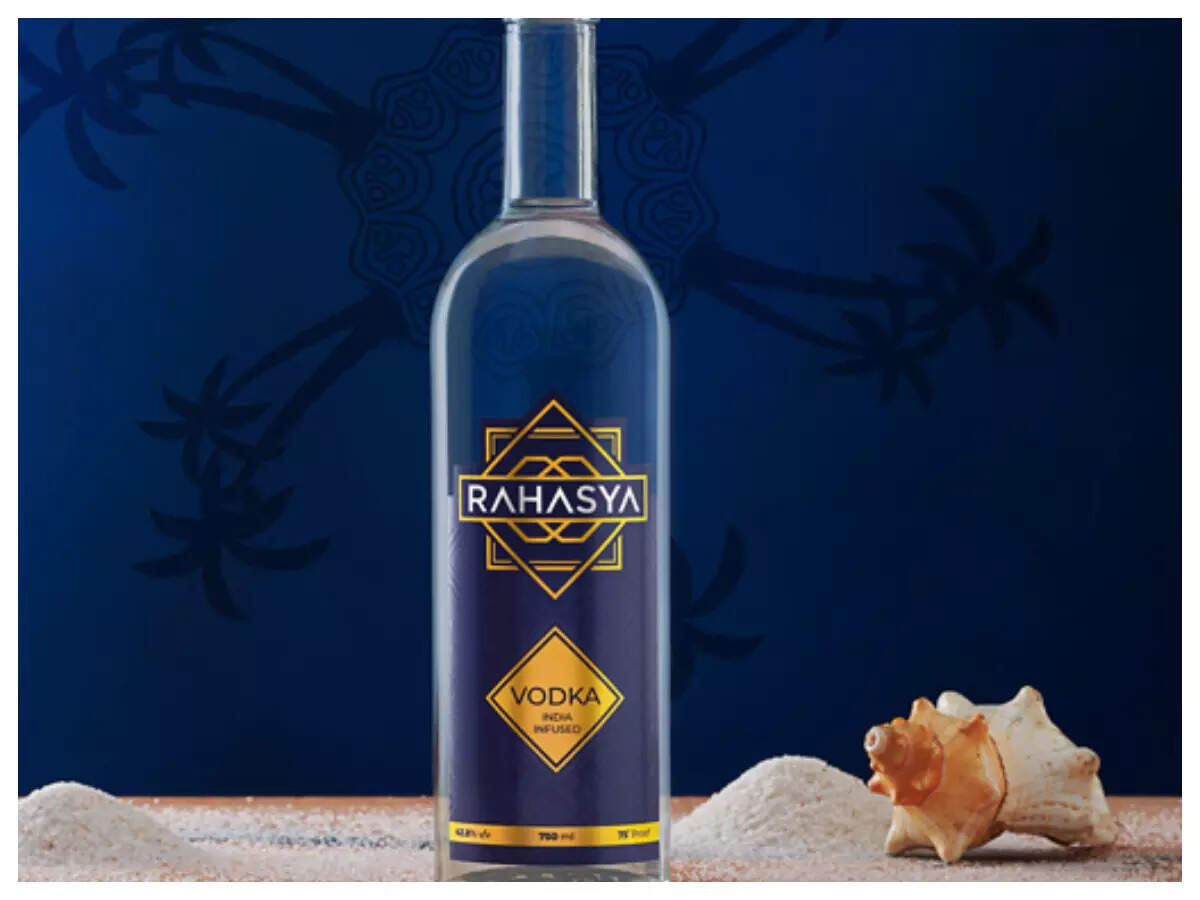 Magic Moments: Manufactured by Radico Khaitan Group of breweries Magic Moments was launched in 2006. It has six variants: classic, green apple, orange, strawberry, lemon, ginger and lemongrass, and chocolate. Described as creamy and citrusy with a hint of spice, this triple-distilled Indian brand has over 53% market share across price points in the Vodka category and Maharashtra, Uttar Pradesh, Rajasthan, Haryana, Andhra Pradesh, Madhya Pradesh, Telangana, and Karnataka are some of the key markets.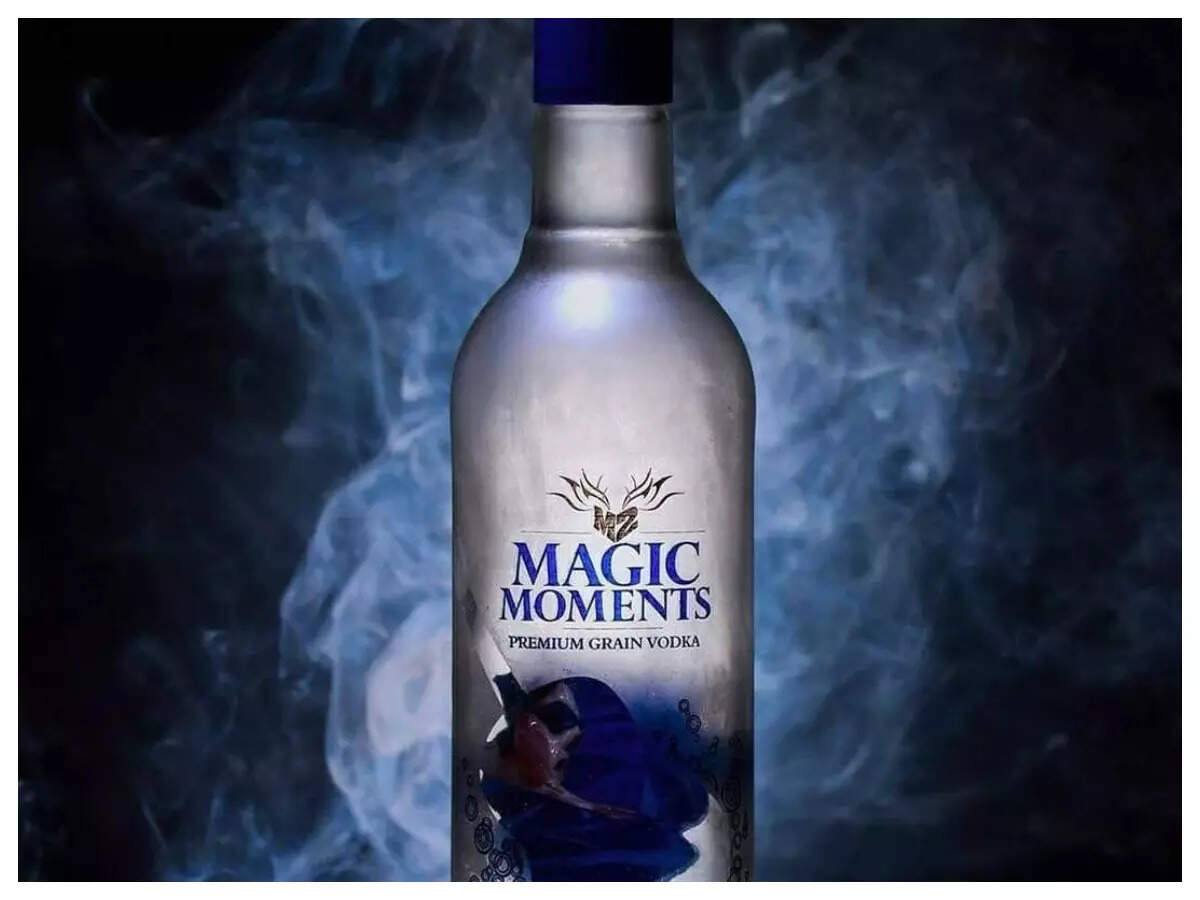 Romanov: It is one of the most affordable vodka brands. It is manufactured by United Spirits, which is a subsidiary of United Breweries Group. The name 'Romanov' comes from the Russian Romanov dynasty that was in rule for centuries till the 1900's. The vodka has a sharp note with underlying hints of spiciness. So, for those who like their drink with a strong aftertaste, this vodka is a good option. This vodka is available in many premium tastes and flavors like Orange, Apple, and Lemon among others.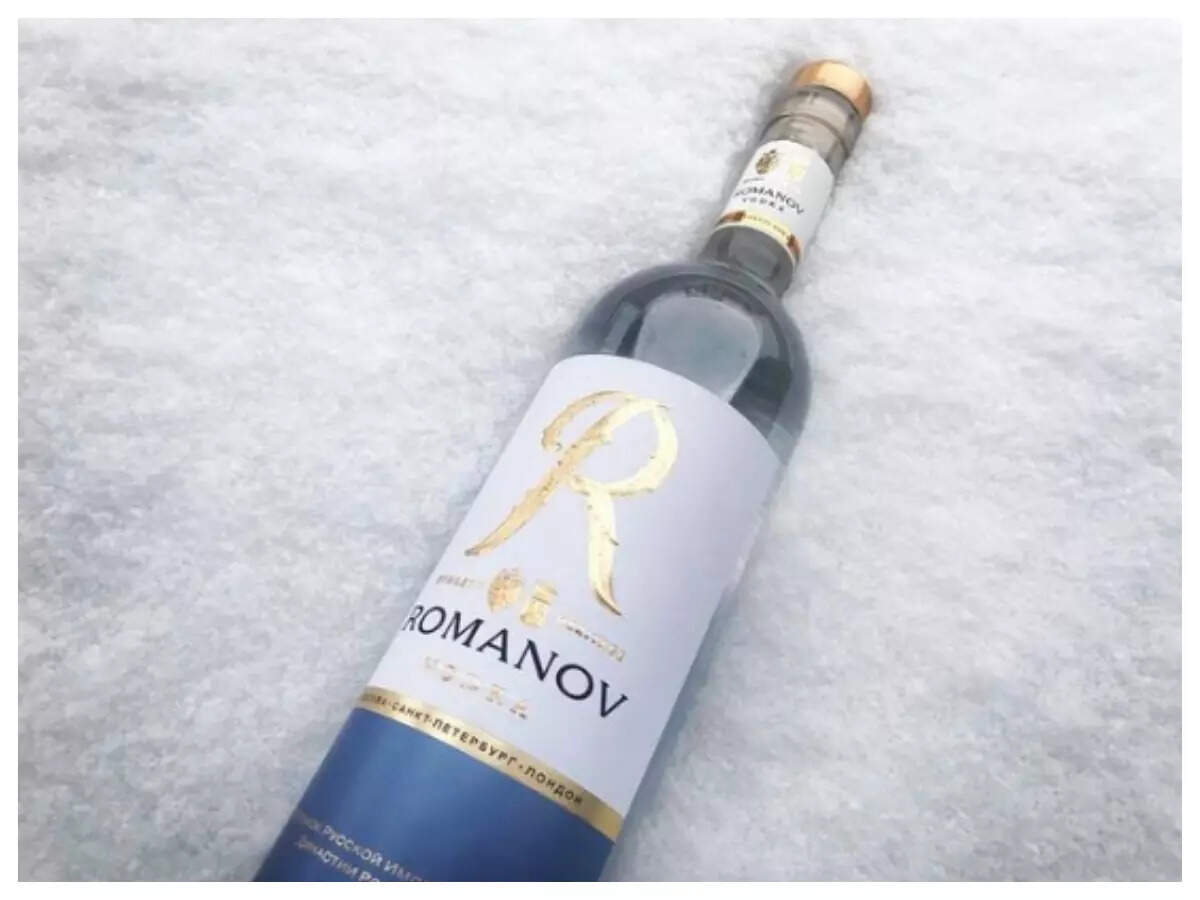 Billion Air Vodka: Billion Air Vodka is created with a combination of 98% American corn and 2% wheat, and is sourced and distilled in USA and bottled in India. Muted, light floral tones dominate its taste. It has smooth, soft flavors and a sweet aftertaste. It is perfect as a cocktail mixer. The vodka has an enticing packaging of black and gold.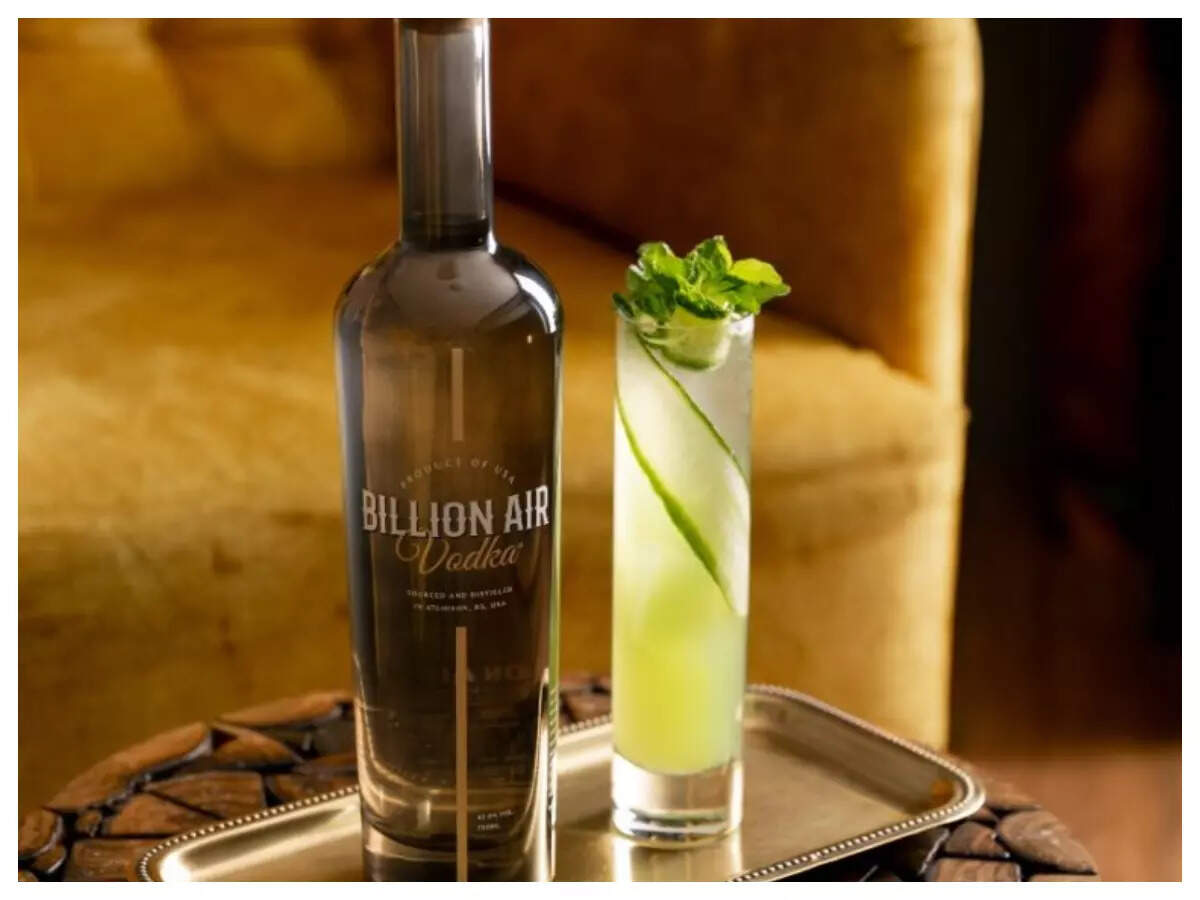 White Mischief: Another product of United Breweries Group, White Mischief is one of the largest selling brands in India. Its popularity among the masses can be credited to its price point and its flavors- Strawberry+Ginseng, Mango+Mint, and Green Apple+Cinnamon, which makes it popular with young customers.
Thumb & Embed Images Courtesy: Individual brands
For scrumptious recipes, videos and exciting food news, subscribe to our free
Daily and
Weekly Newsletters,