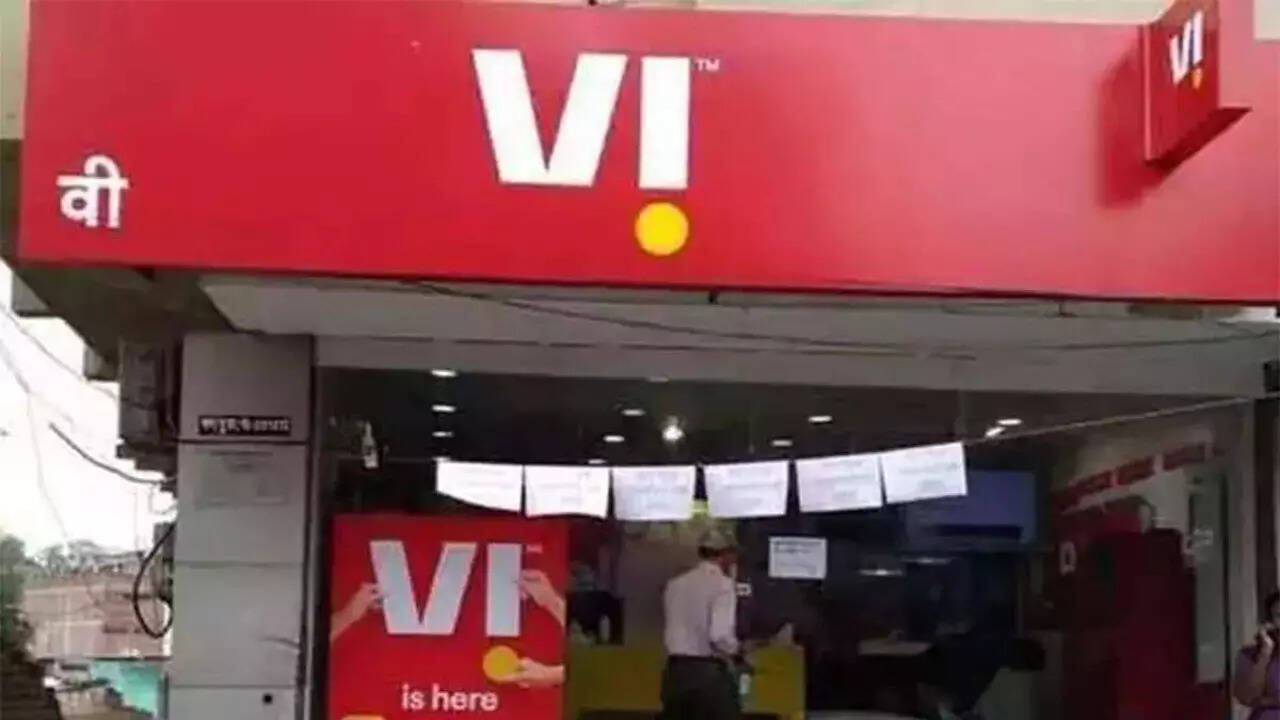 BENGALURU: Troubled mobile service provider Vodafone Idea said on Friday the government had ordered the company to convert into equity all the dues owed to the government for use of airwaves including the interest related to payments for spectrum.
The total amount to be converted into equity shares is Rs 16,133 crore ($1.96 billion), the mobile carrier said.
The company said it has been directed to issue Rs 1,613 crore shares at Rs 10 each.
The conversion of Vodafone Idea dues into equity was approved by India's capital markets regulator, Reuters reported in October last year.
In 2021, the government approved a rescue package for debt-strapped telecom companies, allowing them to convert interest on deferred adjusted gross revenue owed to the government into equity.
India's telecom sector was disrupted by the entry of billionaire Mukesh Ambani's Reliance Jio that forced some rivals out of the market. The sector's troubles had also been compounded by large dues owed to the government.
The country's top court in 2020 gave telecom firms 10 years till 2031 to clear the dues.