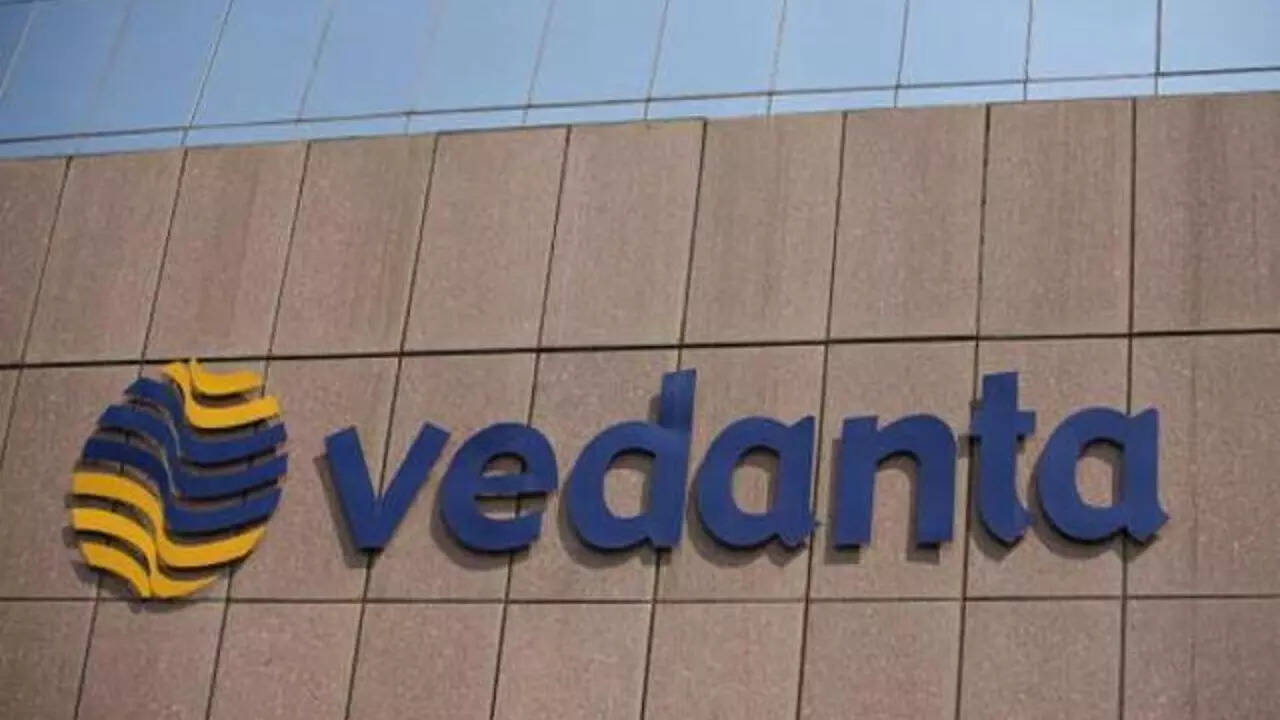 NEW DELHI: In a first, Vedanta and electronics manufacturing firm Foxconn on Monday unveiled their plan to set up a semiconductor and display manufacturing facility in Ahmedabad, news agency PTI reported quoting sources.
This will be the first manufacturing facility for semiconductors in India.
The joint venture had last year signed a memorandum of understanding (MoU) with the Gujarat government to invest Rs 1,54,000 crore to set up the plant in the state. The deal was the biggest ever corporate investment in the history of independent India.
"After a detailed site analysis in consultation with Gujarat government authorities, the joint venture entity of Vedanta and Foxconn has selected Dholera SIR for setting up their semiconductor and display manufacturing facility. The project is in the advanced stage of evaluation by the government of India," the official told PTI.
The facility that will be set up in Gujarat is expected to create 1 lakh job opportunities, Gujarat chief minister Bhupendra Patel had said.
Patel had also said his government will provide cooperation to set up the facility and to make it a success.
This project is likely to get huge subsidies and incentives, like zero stamp duty on land purchase and subsidized water and electricity, under the 'Gujarat Semiconductor Policy 2022-27' announced by the state government in July last year.
Gujarat became the first state in the country to have such a dedicated policy for the semiconductor and display fabrication sector, a government official said earlier.
Under this policy, eligible projects will be given 75 per cent subsidy on the purchase of the first 200 acres of land for setting up manufacturing units. The eligible projects will be provided good quality water at the rate of Rs 12 per cubic meter for the first five years.
(With inputs from PTI)