A woman was killed in a hit-and-run crash on a Colorado interstate on New Year's Day after her rideshare driver made her exit the vehicle for allegedly becoming ill.
According to Thornton Police, the woman and her friends got out of the car on the side of Northbound I-25 about 11 miles north of Denver after she "became ill in the vehicle" just after midnight on Sunday.
The woman then walked out into the roadway and was sideswiped by a truck that continued driving, police said.
Another vehicle struck the woman as she was lying in the roadway, but that driver pulled over and remained at the scene.
COLORADO MAN CHARGED WITH MURDER AFTER ALLEGEDLY KILLING COUSIN WITH BOW AND ARROW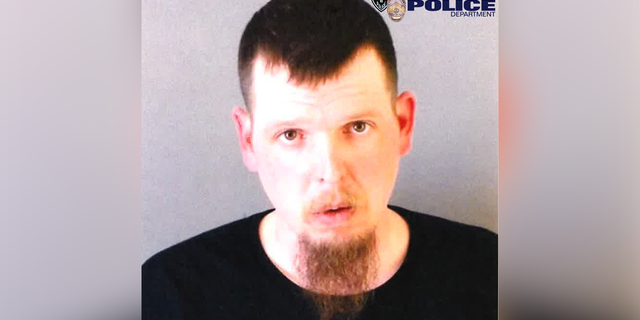 The highway was closed for several hours that morning as authorities investigated the incident.
Adam Wooley, 33, the driver of the truck that sideswiped the woman, turned himself in on Monday. He was charged with a hit-and-run involving death, and his vehicle was impounded.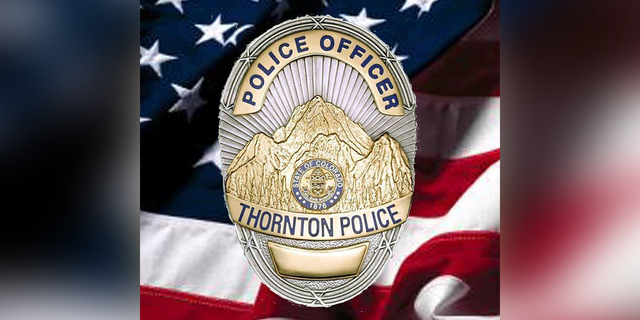 Police later made contact with the rideshare driver, who fully cooperated. Thornton Police Officer Jesus Mendez told The Denver Post that the rideshare driver is unlikely to face charges.
TEXAS MAN ACCUSED OF KILLING WIFE, A FORMER DOMESTIC VIOLENCE PROSECUTOR, ON NEW YEAR'S DAY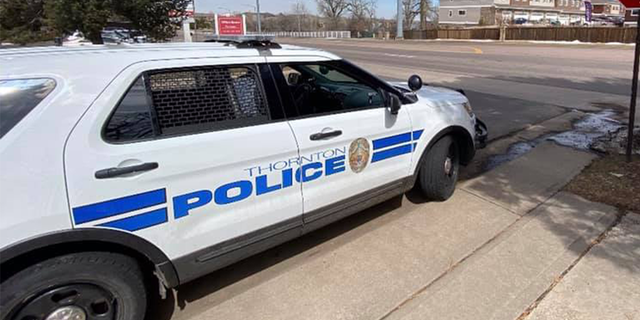 CLICK HERE TO GET THE FOX NEWS APP
"I do know that is not the cause of the accident," he said. "It's not that a vehicle ran off the side of the road and struck them. This person walked out into the roadway and was struck."