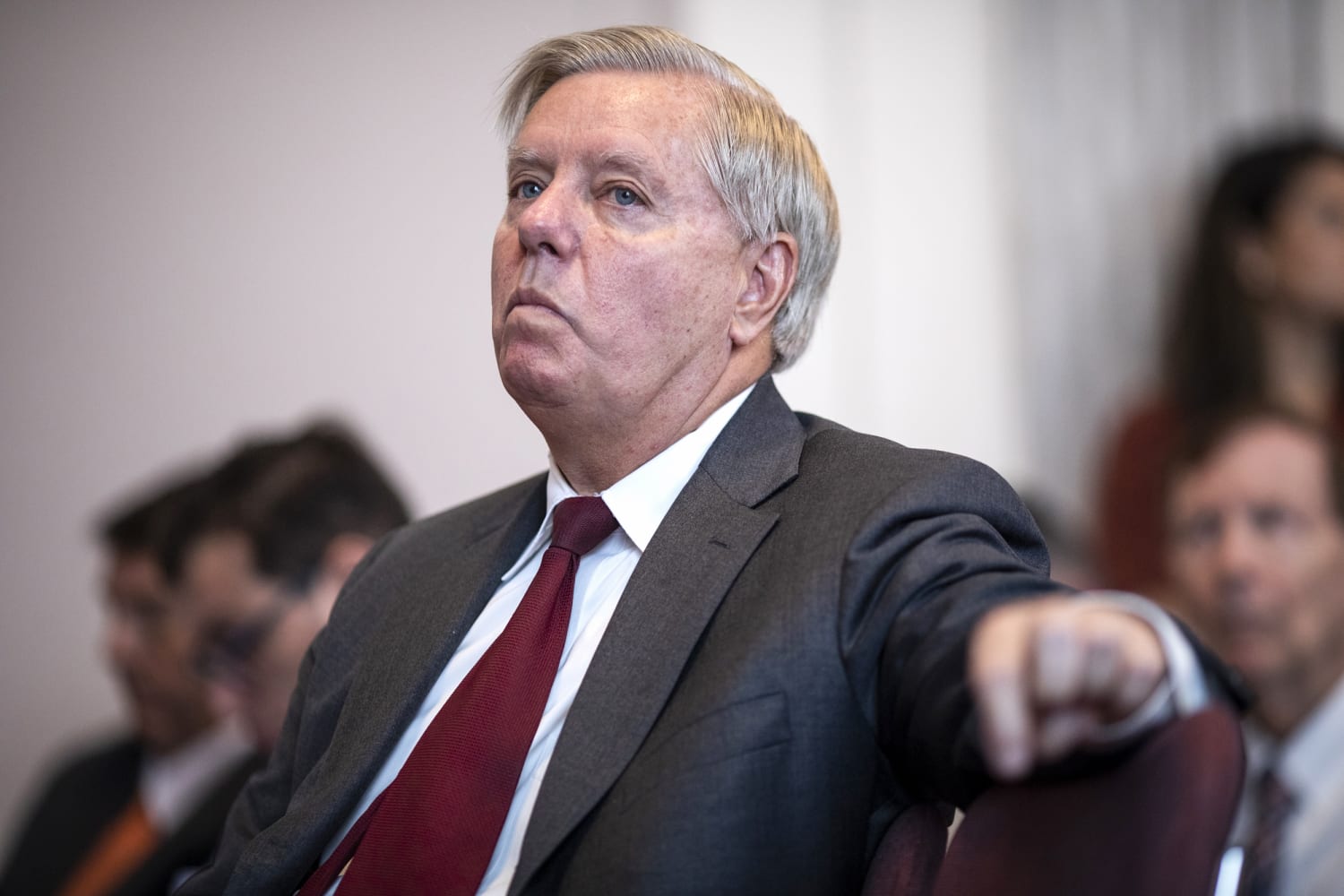 Conservative Supreme Court Justice Clarence Thomas on Monday temporarily put on hold a requirement that Sen. Lindsey Graham, RS.C., testify in a Georgia prosecutor's probe of alleged interference in the 2020 election by former President Donald Trump and his allies.
The decision by Thomas, who handles emergency requests that arise from Georgia, freezes the litigation while the justices weigh Graham's plea that the Supreme Court quash the subpoena. Thomas had previously asked lawyers for the Fulton County District Attorney's Office to respond to Graham's request by close of business on Thursday. Thomas can handle the application by himself, although generally such issues get referred to the full nine-justice court, which has a 6-3 conservative majority.
Last week, the Atlanta-based 11th US Circuit Court of Appeals rejected Graham's attempt to avoid answering questions about two phone calls he made to Georgia election officials after the 2020 election because, he argued, his actions were protected under the US Constitution's speech and debate clause.