Russia on Thursday announced that it has launched a criminal case against an unnamed American suspected of espionage.
In a statement, Russia's Federal Security Service said the individual "is suspected of collecting intelligence information on biological topics directed against the security of the Russian Federation."
"The Federal Security Service of the Russian Federation initiated a criminal case against a US citizen on the grounds of a crime under Article 276 of the Criminal Code of the Russian Federation 'Espionage,'" it added.
Information about the nature of the allegations was not immediately available.
UKRAINE'S ZELENSKY QUESTIONS WHETHER PUTIN IS 'STILL ALIVE,' MOSCOW ASSURES HE IS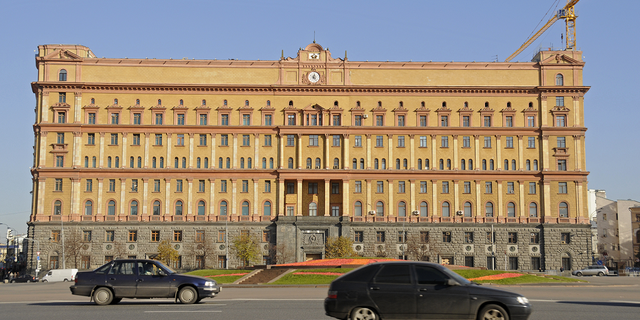 It is also unclear if the American is currently being detained.
Fox News Digital has reached out to the US State Department for comment.
RUSSIA'S MEDVEDEV WARNS OF NUCLEAR FALLOUT IF RUSSIA DEFEATED BY NATO ARMS IN UKRAINE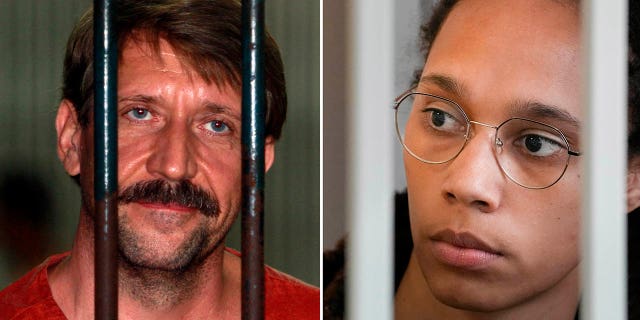 News of the investigation comes exactly six weeks after WBNA player Brittney Griner was freed from Russia in a prisoner swap for convicted Russian arms dealer Viktor Bout.
CLICK HERE TO GET THE FOX NEWS APP
Paul Whelan, another American imprisoned in Russia, was not a part of that swap in December.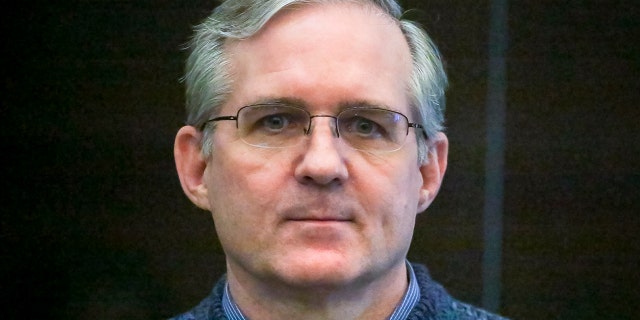 He has been jailed on espionage charges that his family and the US government have said are baseless.
Fox News' Ryan Gaydos and Nick Kalman contributed to this report.