ChatGPT was launched back in November 2022 by OpenAI and has been a big hit thus far – but not always for the right reasons.
CLICK TO GET KURT'S CYBERGUY NEWSLETTER WITH QUICK TIPS, TECH REVIEWS, SECURITY ALERTS AND EASY HOW-TO'S TO MAKE YOU SMARTER
Students have begun taking advantage of the AI ​​model as well by using it to help them cheat on their homework. The AI-bot, as it is called, essentially does everything a student is supposed to do while developing critical thinking in a learning environment.
Now, educators and experts behind anti-cheating software are doing their best to stop this from happening.
WARNING OVER NEW EMAIL SCAMS TARGETING FACEBOOK, APPLE USERS
How does Chat GPT work?
ChatGPT is an artificial intelligence model that can have full conversations with the person using it. It is designed to answer follow-up questions, admit its mistakes, challenge incorrect premises and reject inappropriate requests, almost like a real human could.
The reason this is becoming an issue for teachers with their young students is that because the ChatGPT model can give human-like answers, you can simply ask the model to write an essay about a topic such as the Civil War in the style of a high school student.
The model will spit out an essay for them, and the student can take its words and hand it to their teacher. You can even ask the model to write in a way that would avoid AI detection.
How has OpenAI responded?
OpenAI, the company responsible for creating ChatGPT, does have a system known as AI Text Classifier, which is meant to detect whether a piece of text was generated by ChatGPT or not.
However, if asked to write in a way that would avoid AI detection, ChatGPT does a convincing job at wording its answers to make it seem like a real person writing them.
The AI ​​Text Classifier uses five grades to determine if a piece of text was written by AI or not, "very unlikely, unlikely, unclear if it is, possibly, or likely AI-generated." So far, the tool has only provided a "likely AI-generated" grade to AI-written text 26% of the time.
CREEPY CHINESE DRONE SWIMS UNDERWATER AND FLIES THROUGH AIR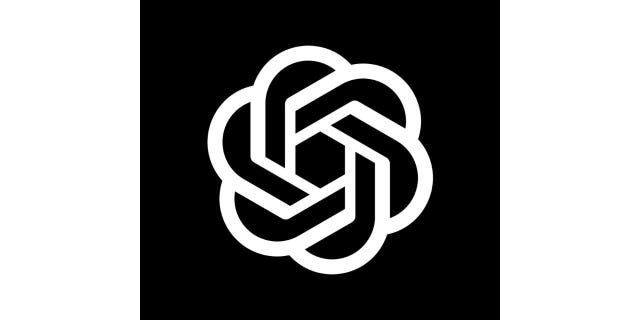 Because of this lack of accuracy, teachers are struggling to approach their students when they feel plagiarism has been used because the results of the AI ​​Text Classifier are so hit or miss, and they do not want to accuse an innocent student of such a serious act .
How can this issue be fixed?
OpenAI is aware of the issue and is continuing to update ChatGPT's ethical responses. This means that it may issue more warning responses or even refuse to answer a question if a student were to ask it to respond in a way that would avoid AI detection.
The anti-cheating software company Turnitin is also working hard to produce a new service to release this year that would be able to accurately tell whether ChatGPT has done a student's assignment for them.
Experts at Turnitin say that they are relying on the fact that the ChatGPT model writes very averagely and that human beings are much too idiosyncratic to be able to write in such a way.
AIRTAG TRACKER DETECTOR WARNS OF STALKERS IN SECONDS
The New York City Department of Education became the first school district to ban the use of ChatGPT back in January. Not all school districts have followed suit. Those educators, in the meantime, are going to have to rely on their instincts if they feel that a student has used plagiarism.
I interviewed ChatGPT as if it was a human; here's what the AI ​​had to say that gave me chills.
How do you feel about students using ChatGPT? Let us know your thoughts.
CLICK HERE TO GET THE FOX NEWS APP
For more of my tips, subscribe to my free CyberGuy Report Newsletter by clicking the "Free newsletter" link at the top of my website.
Copyright 2023 CyberGuy.com. All rights reserved. CyberGuy.com articles and content may contain affiliate links that earn a commission when purchases are made.